Because finding the right compassionate home care service for seniors goes beyond the franchise.

When hiring an independent, non-franchise senior home care services provider like BlueSea, you benefit from a personable, reachable, responsible and flexible in home senior care experience, knowing that the owner, Jillian Kennedy, is directly in charge of the wellbeing and wellness of your parents. As a privately owned and operated home care provider serving both Los Angeles and Orange Counties for approx. 10 years, BlueSea Care offers you the advantage of a personable, value based care experience: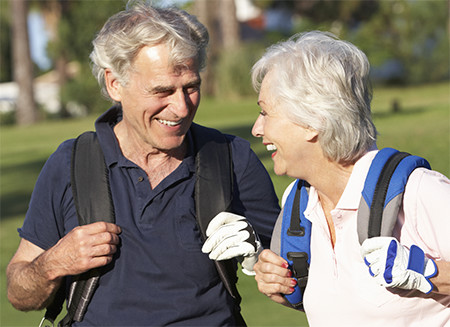 ● Home Care with a Purpose – Art to Wellness
● Owner operator case management
● Reliability and Flexibility
● Staff Accountability
● Peace of Mind and Security

Home Care Service with a Purpose – Art to Wellness

In addition to maintaining the highest quality standards for in home care for seniors, Jillian believes that Wellness is a fundamental objective for ageing well, particularly when it is art related. With that vision in mind, BlueSea launched its proprietary Art to Wellness program that leverages on the therapeutic benefits of art to help our loved ones stay emotionally and socially engaged. The results are heart Warming!

Case Management by the Owner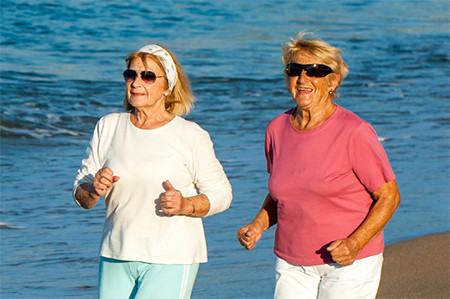 As an Irish Educated and Registered Nurse and the Owner of BlueSea, Jillian Kennedy puts 20+ years of medical experience at the service of your loved ones as she strives to personally help them age successfully through high in-home care quality standards complemented with added value wellness activities and holistic services at no extra cost.
Jillian supervises all the home care activities continuum for your loved ones, starting from conducting the free in home assessments in person, to designing and directing the case management plans, to following up on the activities of daily living. As well as regularly carrying out the home visits to ensure that your loved ones receive the best compassionate care they need and the respite you want.

Reliability and Flexibility

Jillian understands that your loved ones needs change so does their level of care and that's why she is always available to discuss the available options that will make both her clients and their family members comfortable. Throughout the years, BlueSea has built a reputable network of senior care providers across South California providing unlimited resources and solutions to their clients.

Staff Accountability

With the assistance of her experienced team, Jillian recruits the most qualified home care aides, and she makes sure they receive additional specialty trainings that meet and exceed the industry standards to make sure that her senior clients' receive the in home quality care they need.

The Value behind your Peace of Mind

There is a lot of value in knowing that the person in charge of managing your loved ones case is the owner and that she knows her Home Care Aides by name and that she personally makes sure that her senior care clients get their matching caregiver, right from day one so that you get your well-deserved peace of mind.